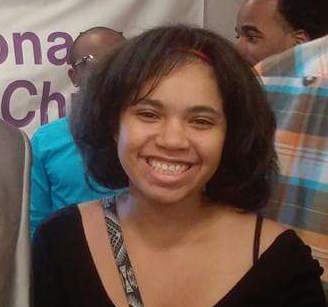 Johnathan Meadows lay sleeping in the early hours of July 28, 2016, when his 14-year-old daughter, Bresha, allegedly shot him in the head with his own .45 caliber gun.
"Now mommy, you're free," Bresha said to her mother, Brandi.
Brandi had endured years of abuse from Johnathan, she said. Her husband would get drunk and menace the family with a gun.
"I wasn't strong enough to leave," she told Fox8, calling her daughter a "hero."
Supporters pack courtroom where teen girl, 15, is charged with killing her father to protect her mother after 'years of abuse,' on DailyMail.co.uk.