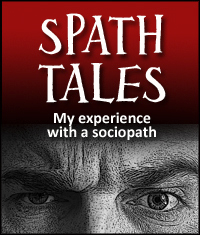 Editor's note: Lovefraud received the following story about a vacation love that became a con from a reader whom we'll call Elsa20. Names are changed.
I met Aslan when I was staying at a hotel in Istanbul. He worked at the front desk. We established a friendship. I left to travel around Turkey and came back to Istanbul and it was the beginning of a long distance relationship.
He moved to another city in Turkey to work as a hotel manager. I visited him 3 times. He said he loved me; he wanted to marry me.
On one of my visits he asked me for $5,000 to pay his military exemption. After back and forth I wired him the money using Western Union. He promised he would pay me back in May 2019.
In December I was suspicious of his behaviour as he could not provide proof that he paid his military exemption to the Turkish government. He confessed he spent the money. I demanded to pay me back.
He only paid $500 in January 2020. I asked for more payments but he always said he had no money. I have been asking him to pay me and he said the latest he would pay was in August 2020.
In May 2020, I received pictures from a friend, where Aslan is sitting inside an airplane with a Russian girl and an engagement ring on her hand. I decided to ask for her help to get Aslan pay me back my USD$4,500. She broke up with him.
I also requested help from his brother on Facebook. He never responded.
Aslan was furious and wrote death threats against me on Whats app. He also said he would send naked pictures (I never sent him nude pictures or took any) of me and ruin my life and reputation. He also said he was not going to pay me back.