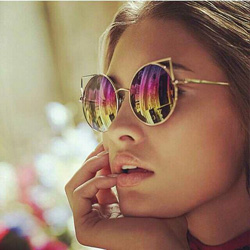 When she discovered her father, who had always been her hero, had been conducting extramarital affairs for decades, Jasmin Rosemberg, wondered if she had inherited his traits. A journalist, she wrote about her fears on LennyLetter.com:
"What if I'd inherited his inability to commit, his desire to win and dominate other people rather than connect, his incapacity to truly feel and love?"
The pain of her discovery, she writes, quite possibly saved her.
Following in a sociopathic parent's path, on LennyLetter.com.