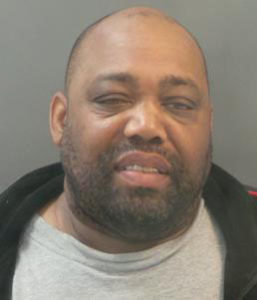 On April 4, 2019, Samuel Scott, of St. Louis, Missouri, was arrested on a misdemeanor assault charge. In January, he had hit his wife, Marcia Johnson, and threatened to kill her. The judge set his bail at $5000.
On April 9, 2019, the St. Louis Bail Project, part of a national nonprofit that bails people out of jail, posted Scott's bail.
Also on April 9, 2019, Scott was served with a restraining order, prohibiting him from entering his wife's home or coming within 300 feet of her.
But on April 9, 2019 around 7:45 pm, Scott went to his wife's home and beat her. A friend found her unconscious, with a broken eye socket and several broken ribs. Police say she was nearly dead with severe head trauma.
On April 14, 2019, Marcia Johnson died of her injuries.
On April 16, 2019, Samuel Scott was charged with murder.
St.Louis man charged with killing his wife hours after nonprofit posted his bail, on Stltoday.com.
Story suggested by a Lovefraud reader.