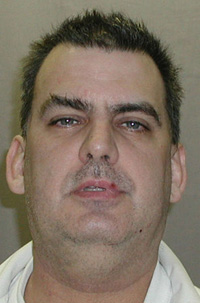 Lovefraud has been following the case of con man Patrick Giblin for years.
Between 2000 until 2005, Giblin, of Ventnor, New Jersey, defrauded 132 women out of a total of $320,241 and blew the money in Atlantic City casinos.
He was sentenced to 115 months in prison. He was released on probation and went right back to scamming women. So after finishing his prior sentence, he has just been charged again with the additional crimes.
New Jersey con man charged with using dating services to scam women, on philly.com
Read the Patrick Giblin case on True Lovefraud Stories:
Patrick Giblin trolls phone dating lines, taking money from 132 women