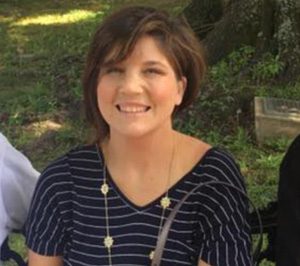 Alabama police believe that Greg Scott, 63, a psychologist from Selma, killed his ex-wife, Mary Timmons Scott, 38, and then committed suicide. The couple were engaged in a custody dispute over their two young daughters.
Greg Scott was found dead of a self-inflicted gunshot wound in front of a funeral home. The body of his wife was found locked in the trunk of a car.
'Daddy shot mommy': Father-of-two psychologist, 63, 'killed his ex-wife, 35, and locked her body in trunk of a car before committing suicide' amid a custody battle, on DailyMail.Co.uk.