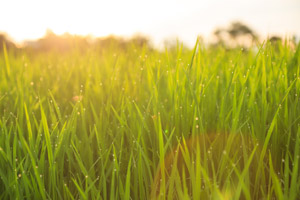 "When we focus on something repeatedly, the brain forms a habit," says Steven Stosny, Ph.D., author of Living and Loving After Betrayal. "We have to be careful on what we focus on."

When we discover that we've been betrayed by a sociopath, for a long time that's all we can think about. Although this is a typical response to the betrayal, it also has the effect of keeping us mired in our pain.
Stosny suggest replacing the memories of the deception with restorative images, which he defines as "any emotionally laden bit of your imagination that eases pain by shifting mental focus from loss to growth." He explains this approach in an article on the Psychology Today blog:
Healing from intimate betrayal
For more information on how to get past the pain and move on in your life, you might want to get Stosny's book. It's part of the Lovefraud Recovery Collection, available in the Lovefraud Store.
Lovefraud Recovery Collection, 35% off