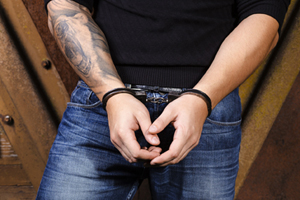 A San Diego woman passed out in the apartment of some guys she just met in October 2013. She was raped. When she awoke, she went to the police.
Many rape cases end up being "he said, she said" situations, where the perpetrator claims that the sex was consensual. But this woman conducted her own Internet investigation. She found that the man who raped her, Alexander Markham Smith, 27, and his friend, Jonas Dick, 28, ran a business called "Efficient Pickup."
The idea was to teach men how to have sex with as many women as possible.
To prove that their methods worked, Smith and Dick posted stories about their exploits including a detailed account of the San Diego woman's rape. It was enough to get them convicted.
Rape victim did her own detective work to find 'pickup artists' who assaulted her, on SanDiegoUnionTribune.com.
Story supplied by a Lovefraud reader.