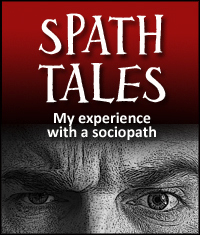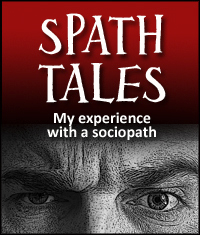 Editor's Note: This SPATH story was submitted by the Lovefraud reader who goes by the name of "Lauren2014."
I opened my home, soul and heart to someone who had a "past." He was able to pull at my heartstrings and tell me horrific stories of his childhood and terrible accounts of his upbringing so that I would feel sorry for him.
I was willing to overlook his "past" and the bad decisions he made as an adult because I felt it was attributed to his childhood. (Most of which are lies.) I thought every word he told me was the truth.
I would later find out he does not know how to tell the truth. He lies just … Read more