By Natalie Monroe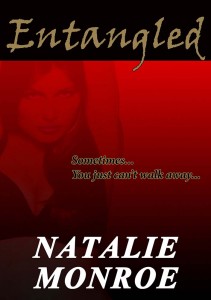 Divorced after thirty years and unsure about my future, my confidence level was at an all-time low.
Alone for the first time in my life and living in Florida, I felt isolated, but too scared to get back into the dating scene. Luckily, I didn't have to.
Only three months on my own, an old classmate through the high school website contacted me. I remembered him right away. "Daniel Weaver" (not his real name) one of the popular boys and someone who never had an interest in me. Taking a chance, I agreed to meet him in New York, on my next trip home.
Good-looking and charming, he said all the right words to make … Read more