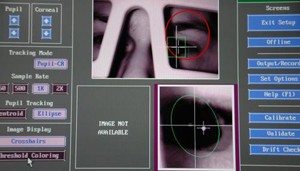 Editor's note: Second in a series of three articles appearing in other publications on what scientists are learning about the brain and behavior through MRI imaging.
Brain scans of 12-18 year old juvenile offenders who have committed homicides look different than the scans of juvenile offenders who have not committed homicides, according to a study published in the journal NeuroImage: Clinical.
Dr. Kent Kiehl, of the Mind Research Network in Albuquerque, New Mexico, says the differences have serious implications for understanding some of the root brain problems that could lead youths to cross a line and commit violent crime.
Dr. Kiehl hopes that through neuroscience, at-risk kids may be identified before committing violent crimes and set on a different more productive path through medicines and behavioral therapies.
New research reveals brain differences in youth who commit homicide, from Medical Press.