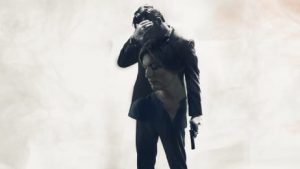 If you want to know how sociopaths behave, just watch any TV show on the Investigation Discovery channel. All the stories are true. They're all about sociopaths. All the stories will enlighten you about disordered behavior — if you know what to look for.
In fact, I found a page on the ID website with helpful information: 5 Signs you share your home with a psychopath. The descriptions are reasonably accurate.
I often turn on ID while I'm cleaning the house. Because of the reality show format — narration, interviews and reenactments — I find that I can listen to the shows while I work, and still follow the whole story. Time and time again, I hear perfect descriptions of sociopaths seducing and then exploiting their targets.