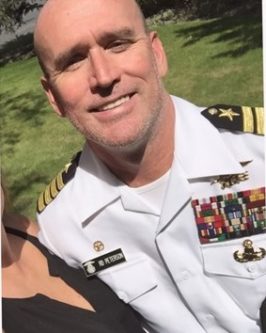 Derek Alldred, a con artist who claimed to be everything from a doctor to a Navy SEAL to an investment banker for the Royal Bank of Scotland, has scammed at least eight women out of hundreds of thousands of dollars.
His most recent victim, a woman from Arizona, met Alldred on a dating site. Alldred stole her jewelry and pawned it, then pleaded no contest to the crime.
Alldred pleaded no contest to theft charges and was supposed to be sentenced on December 13 in Minneapolis, Minnesota. He never showed up for the hearing, and his victims fear that Alldred will just find more targets.
Watch the video:
Swindler exposed by KARE 11 is on the run, on KARE11.com.
Here's a detailed, mind-blowing story of Alldred's scams:
His St. Paul hotel swindle reveals long history of deception, on TwinCities.com.