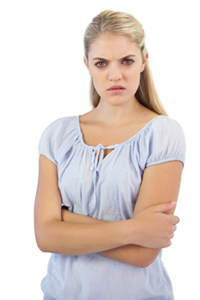 Editor's note: The following article refers to spiritual concepts. Please read Lovefraud's statement on Spiritual Recovery.
Quite a few people have been sending Lovefraud information lately on the religious and spiritual aspects of an experience with a sociopath. Here's another link suggested by a Lovefraud reader.
5 Indicators of an evil and wicked heart, on Crosswalk.com.
The article is directed towards Christian counselors, to help them discern between people who have a truly evil heart, rather than an ordinary sinful heart. Read the article, and you'll see that those with evil hearts are clearly sociopaths.
The author also identifies one of the key reasons why we don't "see" evil: "We find it so difficult to believe that evil individuals actually exist."