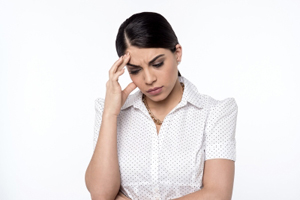 Dealing with sociopaths and the havoc they create crushes your sense of wellbeing, mood, self-esteem, confidence and happiness. In short, sociopaths make you miserable.
Sometimes all you want is to feel better.
Eric Barker wrote an article on BusinessInsider.com about how to feel happier. He summarized the work of multiple neuroscientists to come up with four steps you can take that will improve your outlook. They are:
Ask "What am I grateful for?"
Label negative emotions
Make a decision
Touch someone
These aren't just "feel good" platitudes the suggestions are based on what affects your brain.
Take these steps and you just might start to feel better. And that will enable you to deal with the havoc.
A neuroscience researcher reveals 4 rituals that will make you happier, on BusinessInsider.com.
Link supplied by a Lovefraud reader.