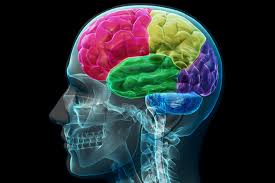 When we finally catch on that everything a sociopath told us was a lie, most of us are furious with ourselves for not seeing the deception.
We should cut ourselves some slack. A documentary that aired on the History channel explains why our brains misinterprets what we observe, and/or totally misses what is going on around us.
"We believe first, and ask questions later," says science writer Jeff Wise in the show.
Your Bleeped Up Brain: Deception, on History.com.
Link provided by a Lovefraud reader.