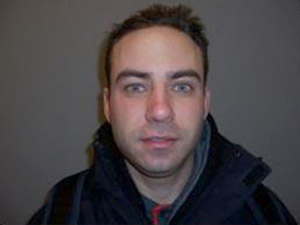 John Robert Charlton, 37, of Washington State, has been arrested in the gruesome murder and dismemberment of a woman whom he met online.
A Seattle-area homeowner found body parts in his recycling bin, which were later identified as belonging to Ingrid Lyne, 40, a nurse and mother of three children from Renton, Washington.
Lyne went with Charlton to a Seattle Mariners baseball game on Friday, April 8. She was reported missing the next morning.
Charlton had a lengthy criminal history. In 2006, his parents filed a restraining order against him. They said he told his mother to watch the movie Hannibal, about a serial killer, and to "beware."
Grisly details revealed in murder of Renton mom; suspect claimed he was too drunk to remember, prosecutors say, on q13fox.com.
Police reveal what suspect said after gruesome slaying of Wash. mom, on CBSNews.com.