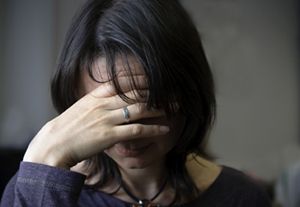 Emotional abuse in a marriage is a covert form of domestic violence. But by the time you identify the true problem, you may already feel like you are crazy. You doubt yourself and your own sense of reality, because emotional abuse is meant to cause you to question your every thought and behavior.
An article on About.com does an excellent job of explaining emotional abuse.  It covers:
Warning signs of emotional abuse
How the victim feels
Biderman's chart of coercion
When you should seek help
Are You a Victim of Emotional Abuse? from divorcesupport.about.com.
Link supplied by a Lovefraud reader