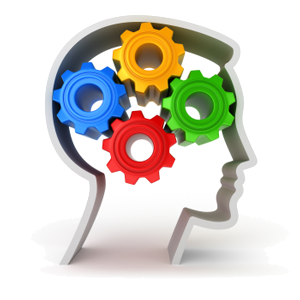 If after dealing with a sociopath you're feeling stuck, even trapped, in your life, EFT Tapping can help you break free and move forward. It's an amazing technique that can heal deep emotional wounds, calm PTSD, and overcome health problems. I'm not kidding.
EFT stands for Emotional Freedom Technique. Tapping is what you do with your fingers, you tap specific accupressure points, mostly on your face, while bringing to mind the situation that you want to address. This changes the energetic connection between your memory or perception of the situation and specific structures in your brain. When the energy changes, your life changes.
This stuff works. I've used it myself, and I've heard from plenty of Lovefraud readers who have used it as well.
On Monday, February 27, 2017, the 9th annual Tapping World Summit begins. It's an opportunity for you to learn how to use this technique from the most famous practitioners in the field. It's online, and it's absolutely FREE.
Two presentations will be offered each of the 10 days. The topic range from "Making Peace with the Past: From Resentment and Regret, to Forgiveness and Freedom" to "Relationship Drama: Tapping to Get Clear On Honoring Your Needs."
Just for registering for the event, you'll get two bonus presentations immediately:
Nick Ortner, author of The Tapping Solution, will show you how to use the technique.
Dr. David Feinstein, author of The Promise of Energy Psychology, will explain why it works.
I recommend that you check out the Tapping World Summit. You have nothing lose, and everything to gain.