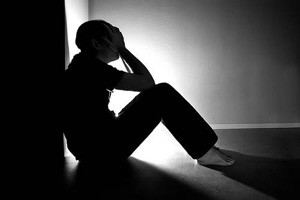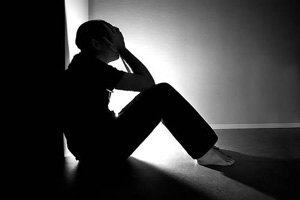 A couple of weeks ago, I posted an article entitled, How to overcome your addiction to sociopaths. In it, I offered three steps for changing a pattern of falling in love with sociopaths. The steps are:
 No Contact with the current sociopath
Do not date anyone for the time being
Heal the vulnerabilities
The real work is in the third step — healing your vulnerabilities. What I suggest sounds somewhat like the good advice that we get on many topics, like:
Eat your vegetables
Make time for regular exercise
Cut down on sugar, carbs and alcohol
Get enough sleep
We all know we should do all these things, but do we do them? How often do we skip going to the gym, or pour ourselves another glass of wine?
So why should "healing our vulnerabilities" be any different? What would make us put time and energy into this "good for you" program, when we slide on so many others?
The answer is the emotional pain we feel due to the sociopath.
Motivation to recover
Just as physical pain is a symptom that something is wrong with our body, emotional pain is a symptom that something is wrong with our internal self. The pain can be so searing, and so devastating, that how we respond to it affects our very survival. Either we find a way to alleviate the pain, or we die if not a literal death, then the death of our spirit.
If you are feeling the pain of sociopathic betrayal, channel that pain into motivation. Use the pain as motivation to recover from not only the most recent experience, but to seek out and cure the internal vulnerabilities that made you fall for the sociopath in the first place.
Mistaken beliefs
Usually these vulnerabilities are mistaken beliefs about our own worthiness, lovability and place in the world. We may have absorbed these beliefs from the sociopaths, from our parents and family of origin, or from society in general. Recognizing and releasing false, harmful beliefs enables us to change our lives.
I understand that this is not easy and it takes time. But once you get to the other side of the process, you'll find the peace, stability, and perhaps even the relationship, you always wanted. I know I did.
We are all worthy. We all deserve love, starting with self-love. There can be a benefit to the sociopathic pain — an opportunity to make these truths part of our being.
Lovefraud originally posted this article on July 13, 2013.