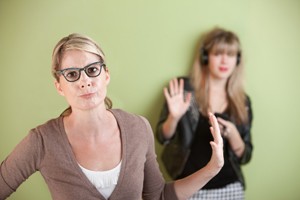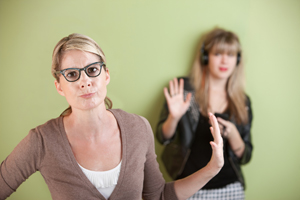 Psychopaths, sociopaths and narcissists are incapable of love — even for their own children. According to Business Insider, Perpetua Neo, a psychologist who specializes in these personality disorders, says:
"Narcissists, psychopaths, and sociopaths do not have a sense of empathy. They do not and will not develop a sense of empathy, so they can never really love anyone."
Neo says that some of her clients were told by their disordered parents that, "The only reason I had you was so you could take care of me for the rest of your life."
Why psychopaths cannot love their own children, according to a psychologist, on BusinessInsider.com.
Link supplied by a Lovefraud reader.