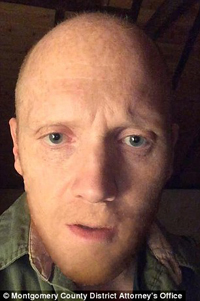 The body of Bradley W. Stone, 35, was discovered Tuesday in the woods about a half-mile from his home in Pennsburg, Pennsylvania, which is outside of Philadelphia.
On Monday, Stone killed his ex-wife, Nicole Stone, 35, and five members of her family, authorities say. The killings took place in three separate locations.
Stone and his wife began divorce proceedings in 2009. Although the divorce was finalized, they were still battling over custody of their daughters, ages 8 and 5. The daughters are safe.