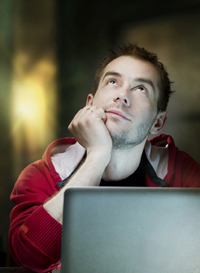 The Daily Telegraph in Australia recently posted the following article:
Local man loses $7,000 in internet love scam then calls the police, on the DailyTelegraph.com.au.
The man met a woman from Ghana on line, she professed her love, and then asked him to send money so she could visit him. Of course, it was a ruse. Yes, men as well as women lose money to online dating scams.
But the most important part of the article was a reference to ScamWatch, a comprehensive consumer protection website developed by the Australian government.
This website is fabulous. It lists all types of scams and offers support for scam victims. Check it out. If you're online, you need to know this information.