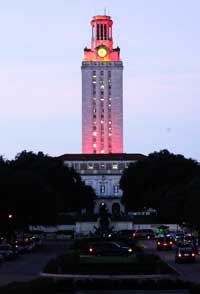 Dr. Richard A. Friedman, Professor of Clinical Psychiatry and Director of the Psychopharmacology Clinic at Weill Cornell Medical College, recently published an Op-Ed piece in the New York Times addressing the recent spate of mass shootings:
Why Can't Doctors Identify Killers?
Mary Ellen O'Toole, Editor in Chief of Violence and Gender Journal, psychopathy researcher, and Senior FBI Profiler, Behavioral Analysis Unit (Ret.), posted this response to Friedman in the Violence and Gender Journal:
A Different Perspective on the UCSB Mass Murderer
And Jacqueline B. Helfgott, Ph.D., author of Criminal Behavior: Theories, Typologies, and Criminal Justice, expressed her opinions on Crosscut.com:
Fame, media and mass shootings: Culture plays a role in creating these tragedies, in Crosscut.com.
Helfgott, who teaches college courses, including The Psychopath, Murder Movies & Copycat Crime, and Typologies of Crime & Criminal Behavior, says society can no longer ignore the role of our media-obsessed culture in shaping the attitudes of vulnerable young men toward crime.