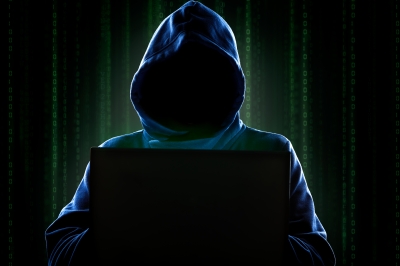 Here's yet another take on the dangers of online dating: The website Information Security Buzz reports that a number of fake dating apps have been created specifically to record your private data. And some dating sites have spread malware and malicious content.
So if you're involved with online dating, not only do you need to worry about suitors using fake profiles to steal your heart and your money, but you also need to worry about your computer being infected with a nasty virus.
The risks associated with online dating just don't quit.
The ins and outs of online love scams, on InformationSecurityBuzz.com.