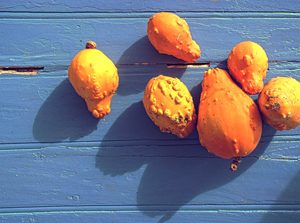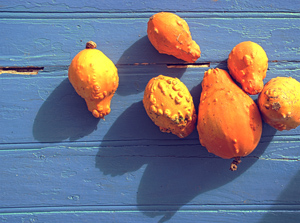 Happy Thanksgiving to all Lovefraud readers! On this special day, I am grateful for:
All of you Lovefraud readers, who so generously share your stories, support and advice to new survivors who visit our site.
All of Lovefraud's talented webinar instructors, who share their expertise and wisdom to help you overcome your challenges.
Our talented webmaster, Dave Rodrigues, who solves our technical problems. (If you tried to visit yesterday and Lovefraud was down, it is because we were under attack by multiple IP addresses. We have no idea why.)
My wonderful husband, Terry Kelly, who offers wonderful support for me and all of Lovefraud. (He also made a killer Pumpkin Chiffon Mousse with Ginger Snap Crust for our family dinner.)
My dog, Bo, just because he's cute and lifts my spirits.
This Thanksgiving holiday, I hope, no matter what you are dealing with, you can find something to be grateful for. If nothing else, be grateful that you finally know the truth.
Gratitude moves us forward. When we want to make changes, gratitude helps them come to fruition.
Thank you for your heart, compassion and willingness to keep going.