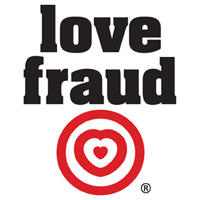 Lovefraud offers you a multitude of features and resources, and now you can find an index of them on our new About Lovefraud.com page.
The page includes links to:
Lovefraud's FREE checklist — is your partner a sociopath, narcissist or psychopath?
What's a sociopath? — the information you really need to know.
Webinars for survivors and mental health professionals
And much more!
Please visit the new About Lovefraud.com page. It's located in the red navigation bar on a laptop, and the black navigation bar on a phone. Maybe there are features and resources you haven't discovered.
Plus, Lovefraud has gone back to our roots — displaying blog articles on the home page. A couple of years … Read more