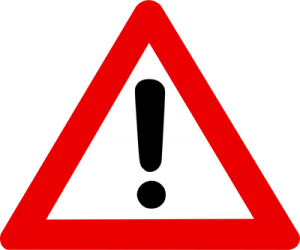 A friend of mine feared her daughter was involved with a sociopath who was pressuring her to have children with him. Knowing I'd had my life derailed by my own husband (now ex-husband), who I now believe is a sociopath, my friend asked me to tell her daughter some of my story.
As one never knows if a seed of information will later blossom into insight, I wrote her daughter a letter.  The entry below is based on that letter.
Wonderful Qualities Become Profound Vulnerabilities
I believe my ex-husband and the father of my children has a personality disorder—narcissistic personality disorder—some refer to such individuals as sociopaths or psychopaths.