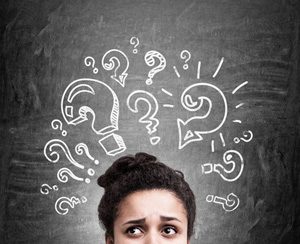 "I could smell the smoke, but I could never find the fire." That's how one Lovefraud reader explained her experience with a sociopath. She sensed that something was terribly wrong, but could never figure out what it was.
Other Lovefraud readers described the same situation this way, "I knew something was off, but I couldn't put my finger on it."
Why is this? Why can't we see what later turns out to be massive lying, exploitation and betrayal?
Following are eight reasons why we may suspect that something about the sociopath isn't right, but we don't identify it.