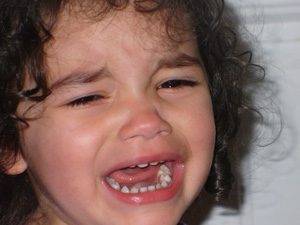 By Dr. Kathy Ahern
An earthquake strikes in the middle of the night. A four-year-old child is trapped in a demolished house. She is left without food or water, help or support for three terrifying days.
In a different city another child the same age is neglected by her self-absorbed parents. They ignore her cries of hunger and fear for three days.
Years later, the earthquake victim suffers no ill effects from her experience. The child who was physically and emotionally abandoned grows into an adult suffering from complex PTSD. The physical and emotional traumas were identical. So why the difference? Betrayal.