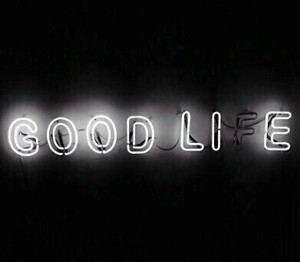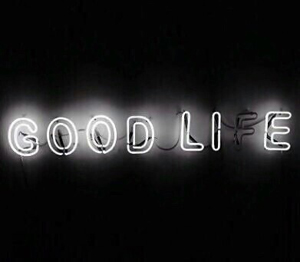 My blog article last week was entitled, Why falling for a romance scam doesn't mean you're stupid. I related several stories of people who thought they were in romantic relationships, but everything their so-called partners told them was a lie. One woman lost $100,000. Another lost her life.
In response to the article, I received the following comment from a reader:
I've figured out that the common denominator with all these love scams, is lack of SELF love!

Why are there so many ppl that don't love themselves enough to not place themselves in these crazy scenarios?
In some cases, there may be truth to this observation — yes, some people do not think highly of themselves. But I do not believe that a lack of self-love is the main reason why people end up in fake relationships with sociopaths.
Sociopath's strategy of deception
The key strategy that sociopaths use to seduce their unsuspecting targets is deception. They lie. They forge documentation. They create elaborate schemes of fake friends and family members who supposedly vouch for them.
The whole point of deception is that the target doesn't realize that he or she is being deceived.
For skilled liars like sociopaths, deception is easy. They've been doing it all their lives. But for the rest of us, spotting deception is hard. In fact, research shows that on average, people can spot a lie only 53% of the time. That's not much better than flipping a coin.
Add in the fact that the target wants to believe all of the flattery, compliments and promises of the sociopath — well, most people don't stand a chance.
My involvement with a sociopath
My ex-husband, James Montgomery, was a total fraud who scammed me for more than a quarter-million dollars. How did he do it? He deceived me.
He presented himself to be a war hero and a successful businessman. He talked like a war hero and successful businessman. He shared his military commendations — I didn't know that they were forged. He introduced me to his business partners. They'd been deceived as well.
Yes, I had some vulnerabilities — I was single and wanted a partner. But I was a successful, confident business owner. I had a lot of friends who cared about me. When James Montgomery came into my life, I felt like I'd finally met the man that I deserved.
I was not suffering from a lack of self-love. I was deceived.
Many other Lovefraud readers feel exactly the same way.
Protection through awareness
So what's the answer? How do we protect ourselves from romance scams?
The first step is awareness.
Sociopaths exist. They live all among us. They appear at first to be normal, but their motivations are totally different. Their goal is to exploit us.
When we know that sociopaths are out there, and we know that they lie, we have the fundamental tools to protect ourselves.