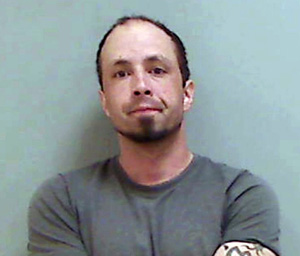 Luc Tieman, of Fairfield, Maine, was charged with murder after police found the body of his wife, Valerie Tieman, in the woods near their home.
Multiple women, including the victim's friend, reported that Luc Tieman was wooing them at the same time that Valerie went missing. One woman said, "Things were too perfect."
Husband of missing Fairfiled woman charged with murder, on CentralMaine.com.
Link supplied by a Lovefraud reader.