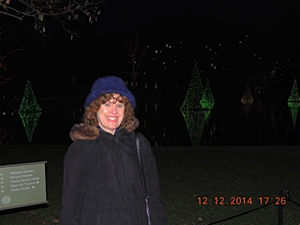 Christmas is the time of peace and joy. To all Lovefraud readers, know that peace and joy are possible, even after what you've experienced.
Commit to your recovery. Even if you experience a few bumps in the road, keep going. Through patience and perseverance, you can become whole again, I promise you.
May the Christmas spirit help you move from the darkness to the light.
Much love to all,
Donna and Terry