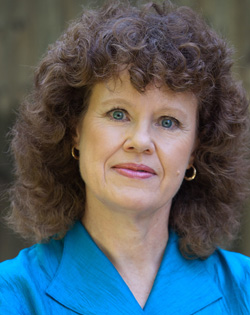 When serial scammer Patrick Giblin, of Ventnor, New Jersey, was arrested again for attempting to swindle women through dating sites, Barbara Boyer, a reporter for the Philadelphia Inquirer, called me. She was writing an article about romance scams.
I wasn't scammed by Giblin, but I covered his case. And after my own experience with a con artist, and all the cases I've collected, well, I'm an expert on the topic.
The story is in today's newspaper. Read it here:
Victim of romance fraud: 'He took everything I had. My self-esteem, my money,' on Philly.com.