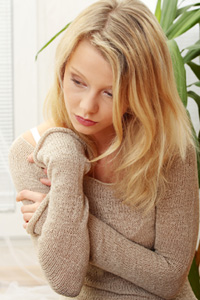 A recent study published in the JAMA Pediatrics journal discovered that among teenagers, online bullying (or cyber bullying) is now a bigger problem than face-to-face harassment.
More than 20,000 adolescents were measured for their exposure to bullying. Those who had high exposure to cyber bullying also had higher incidents of emotional, behavioral and substance-use problems.
According to the study, regular family dinners are good for teenagers' mental health, helping to tackle the problem of cyber bullying.
The study's lead author, Frank Elgar, a professor in the Department of Psychiatry at McGill University's Faculty of Medicine in Canada, concluded that regular family meal times benefit adolescents' well-being — regardless of whether or not they feel they can easily talk to their parents.
Family dinners nourish mental health in adolescents, from McGill.
Family dinners are good for teenagers' mental health and may 'combat the effects of cyberbullying', from MailOnline.
Family Dinners, Communication, and Mental Health in Canadian Adolescents, from the Journal of Adolescent Health