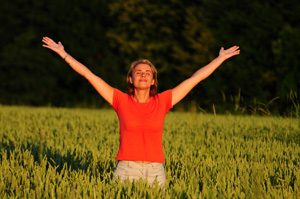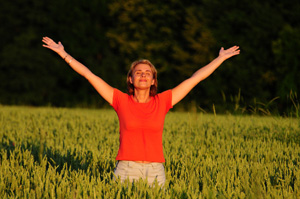 You finally realize that there is something dramatically wrong with your partner. What you really want is to feel better. But how do you go about escaping the sociopath?
That's what I address in the next webinar of the Lovefraud Understanding and Recovery 5-part Masterclass. The first three programs in the series explained how you got into the situation — the bottom line is that sociopaths are very, very good at what they do, and you were targeted. Now, in the webinar Escaping the Sociopath and Rebuilding Your Life, we'll be talking about how to move forward. And that's what you really want.
There are two parts to your recovery — dealing with the practical issues of life, and emotionally processing your experience. You may think that you can't begin your emotional recovery until you've dealt with the crises the sociopath (antisocial, narcissist, borderline, histrionic, psychopath) has left you. Actually, once you've put out the immediate fires, you can begin to deal with your feelings.
These are the parallel paths to recovery — the practical issues of escaping the sociopath, and the emotional work. And you absolutely can follow both paths at once. In fact, your efforts on one path will help progress on the other.
I will present Escaping the Sociopath and Rebuilding Your Life on Wednesday, February 13, at 8 pm ET. The cost is $25. You can sign up for just this one webinar, or you can save money by signing up for the entire Masterclass — you get one webinar free. If you've missed the previous webinars — no worries, the recordings are available.
More info:
Escaping the Sociopath and Rebuilding Your Life Wednesday, February 13, 8 pm ET