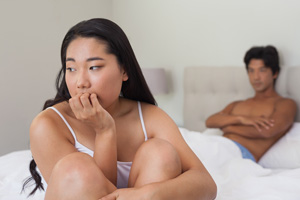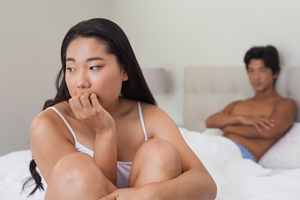 "Best sex ever!" that's how countless Lovefraud readers have described sex with sociopaths.
People have told me that they know the sociopath is bad for them, and they need to end their involvement, but they don't want to give up the sex!
Other people have told me that they're afraid they'll never find another partner who is so sexually exciting!
I specifically asked about sex in three Lovefraud surveys. How do people who were in romantic relationships with people whom they now believe to be sociopaths rate the sex?
In the Romantic Partner Survey (2011) 75% reported the sex was extraordinary or satisfying, at least in the beginning.