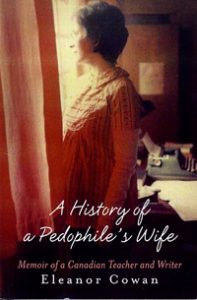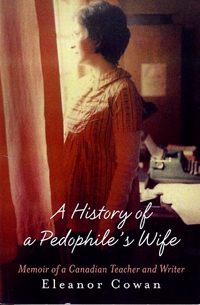 By Eleanor Cowan
In our family of ten children, our main objective was not to recognize the gross abnormalities of how we were treated, but to quell them. When a storm erupted, we'd leap into action. Unpredictable rages meant that we, Mother's children, speedily grouped to control the situation and do as needed to quiet her distress and end the drama.
Lightning-fast signals fired between us: "Storm clouds overhead," I'd say, or "Hurricane Warning!"
If Mother was revving up for a full-scale crackdown, "Earthquake! Earthquake!" would be whispered as we gathered our younger siblings to dash outside or hide in the basement.