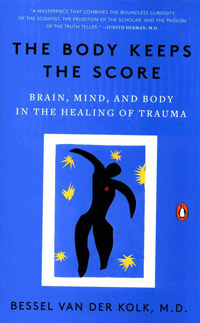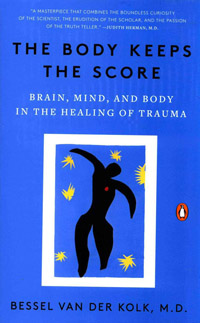 Book Review: The Body Keeps the Score Brain, mind, and body in the healing of trauma, by Bessel van der Kolk, M.D.
Review by Donna Andersen
Many, many Lovefraud readers say that after your experience with a sociopath, you have post-traumatic stress disorder (PTSD). Even if you haven't been diagnosed by a professional, you're probably right. But what, exactly, does that mean? And what can you do about it?
All the answers are in this book. The Body Keeps the Score Brain, mind and body in the healing of trauma, is the best explanation I've ever seen on the causes, effects and treatment of trauma. I strongly recommend that every mental health professional who reads Lovefraud also read … Read more