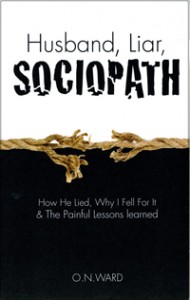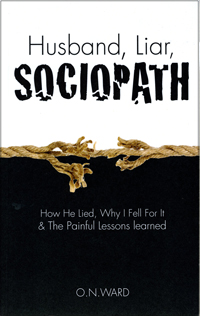 Every week, a chapter of my book, "Husband, Liar, Sociopath: How He Lied, Why I Fell For It & The Painful Lessons Learned" (available via Amazon.com, just click on the title or book cover) will be published here on Lovefraud. To read prior chapters, please see the links at the bottom of the post.
Chapter 51C: The Earthquake Strikes
I tried to fight the wave of despair cresting above me. I could not. Gravity won—it always does. Anguish and hopelessness pounded down, expelling the air from my lungs and the tone from my body. Yet, driven by the instincts of a mother bear protecting her cub, I pushed through the emotional train wreck and crafted a response to Paul's email.