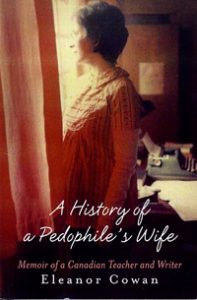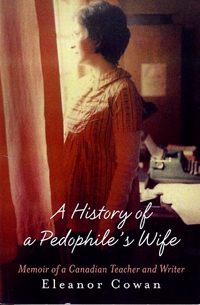 By Eleanor Cowan
One winter's day, busy preparing to drive to a free art lesson for my children and their young friends, my disagreement with my husband took an unwanted turn.
I'd contested Stan's view of God's endless compassionate mercy and boundless clemency.
"If that's so true," I asked, "What's hell for?"
My husband was a covert pedophile, although I didn't know it at the time. Molesting our young daughter and ridiculing our son at every opportunity, while I was at safely at work, Stan never took responsibility for an addiction he knew was morally wrong. Even though he'd molested his own siblings as a teenager, he still felt entitled to become a seminarian as a young man. After that didn't work out, after we met and married, he felt entitled to molest our children.