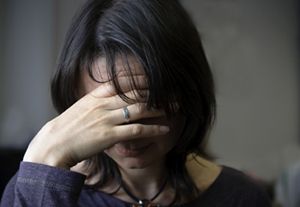 Emotional and psychological abuse in an intimate relationship is now a crime in Ireland.
The Domestic Violence Act of 2018, which went into effect on Jan. 1, 2019, created a new criminal offense of "coercive control." Coercive control is defined as:
"Psychological abuse in intimate relationships that causes fear of violence or serious alarm or distress that has a substantial adverse impact on a person's day-to-day life, manifesting as a pattern of intimidation or humiliation involving psychological or emotional abuse."
Coercive control is already illegal in England and Scotland. Psychological violence is illegal in France.
In a radio interview, Margaret Martin, director of Women's Aid in Ireland, explained coercive controllers frequently forbid or regulate their partners' "freedom of … Read more