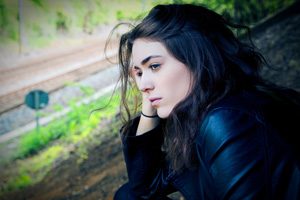 Editor's note: The following article refers to male psychopaths. Women can also be sociopaths, psychopaths and other disordered individuals.
Does my sociopath/psychopath miss me?
The short answer is "no." The qualified answer is "yes, in appearance, but only as long as you can afford him."
Since psychopaths are unable to have true feelings, once you are removed from his picture, you are gone forever. Somebody else with financial security will replace you, and then when the money is gone or things go sour, somebody else will replace that person.
Psychopaths, we know, are not able to feel gratitude, love, loyalty or any kind of guilt or remorse that could tie him to you.  During the time of the … Read more