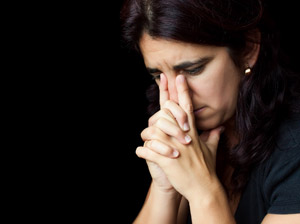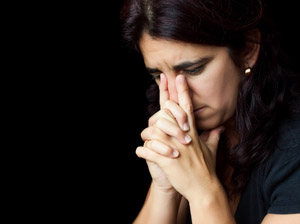 Editor's note: Lovefraud received the following letter from a reader who posts as "amille2."
When my boyfriend……….or should I say the man I thought was my boyfriend………..walked out the door a couple of days ago, I told him I felt like I had been sucker punched. He replied, "No, you haven't" and shut the door.
Just two days before that, I read his wife/girlfriend?'s grandmother's obituary whereby he was listed as the husband/significant other.
The physical jolt that went through my body was immense ……….. followed by the sound of every lie I had been told for the past 5 years clicking open in front of me to see ……….. really see this time. Then they all came … Read more