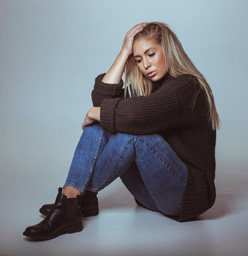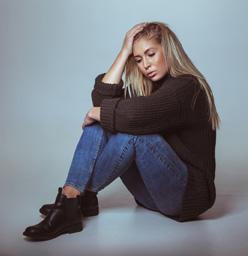 When you finally figure out that you're dealing with sociopaths, your state of mind is complete and utter shock. On the one hand, you are relieved to know that it's not you; something is definitely wrong with them. On the other hand, you still can't wrap your brain around their behavior.
It's mind-boggling, and here's why:
Everything you believed was a lie
You probably caught some of the lies as you went along, but the sociopaths explained them away. Then you learned that the entire nature of the involvement, the entire reason they are in your life, is complete fabrication. It was never about romance, or shared goals, or family. It was about exploitation.
The unbelievable sense of
…
Read more