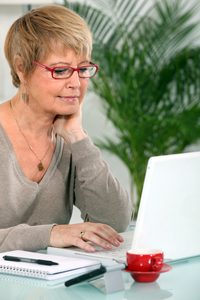 Americans lost $143 million in dating scams in 2018, according to the Federal Trade Commission. That figure probably doesn't include the more than $2 million that one con artist, Derek Alldred, took from the two dozen women that he, by himself, scammed.
These are examples of the two different types of dating scams: Online dating scams and In Real Life (IRL) dating scams. Here's what you need to know about them.
Online dating scams
These dating scams take place totally over the Internet, social media and phones — the Internet predator and the target never meet in person. The objective is usually financial.
Many of these Internet predators are based in Nigeria or Asia. In fact, dating … Read more