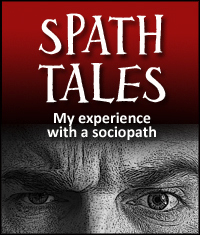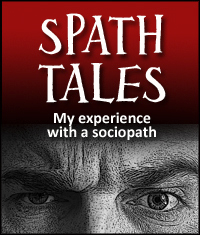 Editor's note: Lovefraud received the following email from an American man, whom we'll call "Brad." He met a Moroccan woman who lived in the U.K. We'll call her "Fatima."
Fatima and I had unforgettable memories, which would be the base of any marriage. We laughed, we joked, we traveled, we spent so much time together.
I took her with me to Morocco with our group going to Casablanca because I really liked her and wanted to spend time with her. We enjoyed lots of moments together, and she helped me with business, religion, and talked about all areas of life with me.
She was such a great friend "¦ easy going, fun, down to earth "¦ relaxed "¦ … Read more