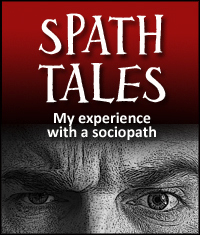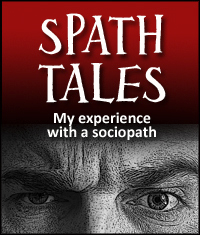 Editor's note: Lovefraud received the following story from a reader whom we'll call "Nadine." Read Part 1.
I met my partner's parents very early on in the relationship.
I was equipped with some knowledge about Narcs due to one of my friends having a Narc ex-mother-in-law. My radar was up, but unfortunately I was looking closely at mother and father instead of him.
I did not know about love bombing, so I had no clue he was even remotely like his parents. I knew she was bad news the day I met her. Father was the silent brooding intimating type. Throughout the relationship I was constantly standing my ground with boundaries that were continuously ignored or disrespected.
As … Read more