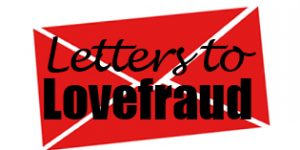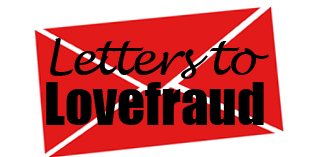 Editor's note: Lovefraud received the following email from a reader whom we'll call "Marjory18."
When I got involved with a bad person last year I wrote in to you with my story.
I have been committed to reading stories, articles etc on your Lovefraud site.
All I can say is thank goodness for your site and the info you provide.
I had another online date recently
Signs were there. 
My mama raised me right (was told to me before)

Super charming

Tons of compliments

Lots of sexual talk (on the first date?)