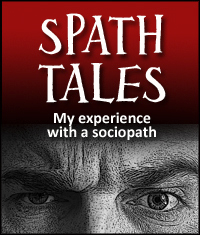 Editor's note: Lovefraud received the following story from a reader whom we'll call "Claudette."
Met online. He was a perfect gentleman. We had several dates until he started talking about mind, body and spirit (which meant sex to him) and I mentioned I do not have sex just to be having sex. That night he says let's be boyfriend and girlfriend. So we did become BF and GF.
I assumed (stupid me) that he would take his dating profile down since now in a committed relationship. I took mine down and never looked again, until one day my GF called me and told me that she was just matched (online dating site) with him. AND that he was currently online searching.