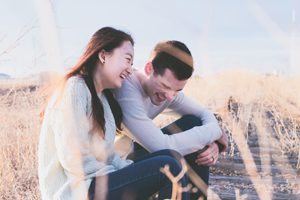 Lovefraud received the following email from the reader who posts as "Saskgirl:"
I must say that your website is a lifesaver. It has helped me recover from a devastating relationship with a sociopath. It is amazing how many stories I read on your site and can totally identify with them. The people could be talking about the piece of garbage I was tangled up with.

I have been single for about a year and a half and have spent a lot of that time healing and working on me. I am ready to start dating (I think) but I'm afraid that it will be disastrous for me. I was so emotionally wrecked that I'm terrified of being there again. I don't trust anyone and believe that just about every thing coming out of a man's mouth is lies.